Welcome
We are an engineering design firm specializing in mechanical building design.
A wide range of services are available to design your project in excellence.
Who WE ARE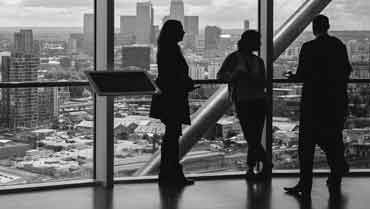 Haltom Engineering LLC is a mechanical engineering design firm located in Memphis, TN.
What WE Offer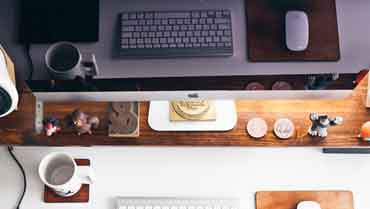 We are licensed to practice in several states. This allows us to offer our services on both a local and national level.
SERVICES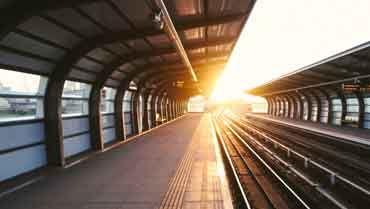 Some of the servies we provide are mechanical design, energy studies, construction drawings and specifications, trouble shooting, due diligence investigations, life cycle cost analysis, construction cost estimation and construction administration.